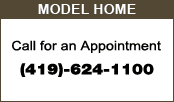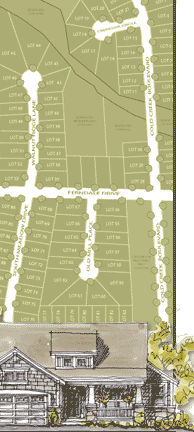 Cold Creek Crossing will contain 95 single family homes and 102 condominiums. This new neighborhood includes five foot sidewalks, underground utilities, street lamps, and tree lined streets. There are over 8 acres of woods, common area, trails, natural creek and park.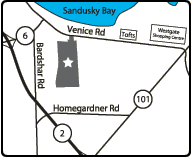 This 76 acre subdivision places an emphasis on a community atmosphere and encourages the residents of Cold Creek Crossing to take advantage of the common areas and park areas included as part of the neighborhood. Cold Creek Crossing is located south of Venice Road in Sandusky, Ohio.

Please take a few minutes to tour our web site. View our homes and our condominiums to see the elevations and floor plans and search for the perfect lot to build your home on the lot finder page. Also, keep updated on the progress by viewing our photo gallery.